GOBIO – Innovative solutions to support operators
GOBIO's team derives from the industrial sector and answers to customers requirements by providing the last mechanical and cobotic technologies, each one is adjusted depending on their use/custom. The team develops a complete range of equipment to support operators with :
These solutions answer to companies demands in terms of industrial and logistic applications. As an innovative team, GOBIO porvides an individual answer to concerned professionnals to improve the working conditions of their employees.
Our solutions match for the following operations :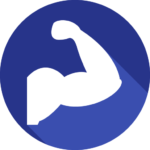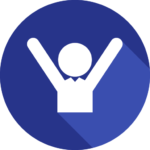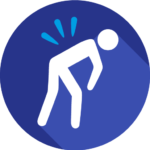 Hard and repetitive gestures
Handling and collaboration
Our solutions and services to support operators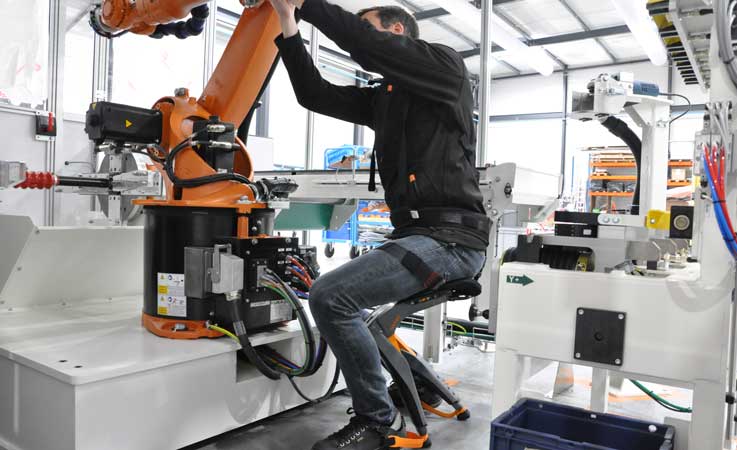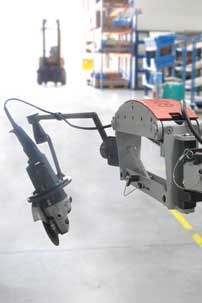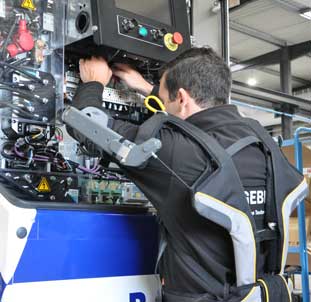 EXOSKELETONS
Our exoskeletons range address a response to alternating sitting and standing position, work overhead and allow to efficiently reduce associated musculoskeletal disorders.  The confort and productivity of the operators are even took into account.
ZERO GRAVITY ARM
Multi-tasks equipment, our zero gravity arms assist operators for extended carry of heavy tools and reduce fatigue and loss of productivity associate to the load  Our  zero gravity arm remove the feeling of weight from the tools until 30kg by the operators.
INTEGRATION PROGRAMM
Learn to correctly identify the musculoskeletal disorder and factors of harsh working conditions in your society.  Perform a diagnostic, evaluate your factors and risks and follow our appropriation process.