SONATS – Innovative impact treatment solutions
For more than 30 years, SONATS has been providing impact surface treatment solutions and laboratory services :
SONATS is an innovative industrial company specialised in cold impact mechanical surface treatment, the main process being ultrasonic shot peening (STRESSONIC® Technology).
Based on its specialist knowledge, SONATS designs and manufactures a complete range of products, from portable equipment to customized machines, as well as providing training, outsourcing and residual stresses analysis services, both on and off site.
Renowned, qualified and certified, SONATS is committed to providing the best technology via our dedication to R&D to perfectly fulfil the continuously evolving needs of our customers.
Our surface treatment expertise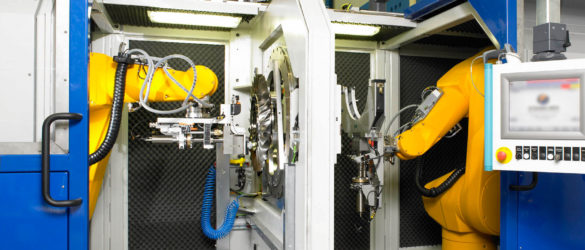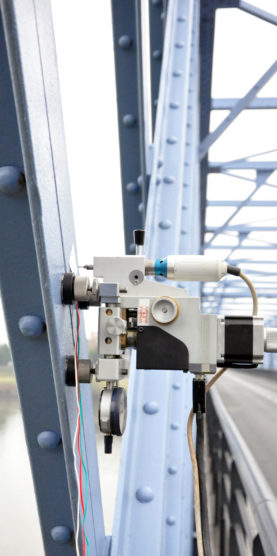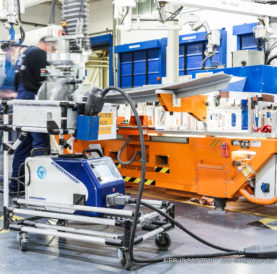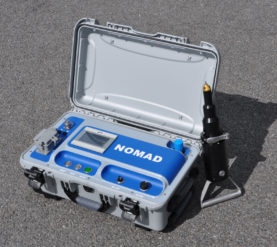 SHOT PEENING
Reinforce your simple or complex geometry metal parts using our ultrasonic activated shot peening process (standard and customized machines, shot peening and conventional sanding accessories, outsourcing service)
NEEDLE PEENING/PEEN FORMING
Modify the geometry of your sheets and metal parts using our portable ultrasonic needle peening and peen forming system. This system is easy to set-up and use as well as being approved by many prime contractors.
WELD IMPACT TREATMENT
Improve the fatigue resistance of welded assemblies by modifying the geometry of the weld toe with our ultrasonic impact treatment process, an embedded process on a portable or automated equipment.
RESIDUAL STRESSES CHARACTERIZATION
The stress and materials characterisation laboratory provides services including measurement and analysis at the laboratory itself but also at your production site when needed.