Europe Technologies, international group, provides its industrial customers with innovative products, processes and services. Discover below in detail how our teams can support you with respect to the watchwords: Quality, Productivity and Innovations.
Our brands and our activities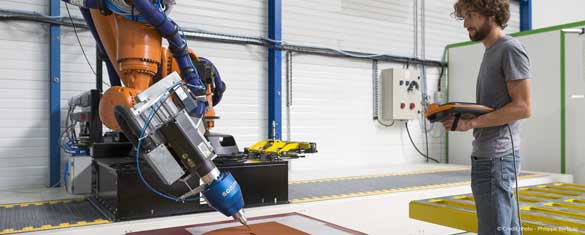 Working for Europe Technologies…
It is being part of a passionate team by using its competencies and know-how in order to take up new technical challenges.
Our job opportunities
Want to join the development of innovative solutions? You want to be part of an international group based on specific and unique know-how? Europe Technologies is always looking for new talents for its brands and support services.
0
Customers arount the world
0
Sites (9 in France, 1 in USA and 1 in China)
Read our latest news, articles and job offers, see our participation to regional and international trade shows.